CES Introduces Ramón Areces Fellowship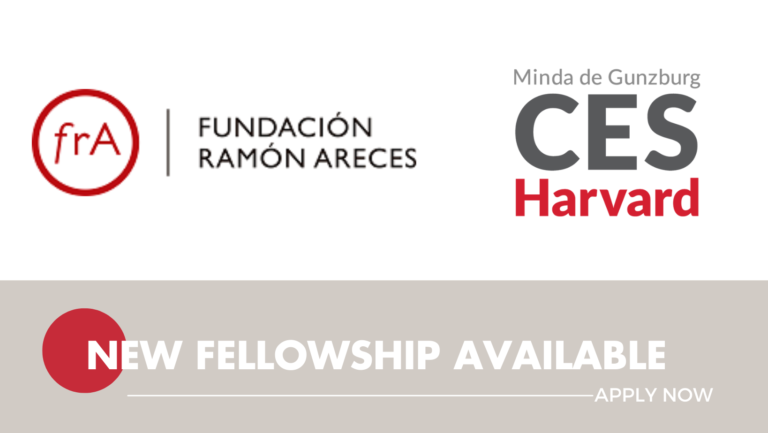 Applications are now open for the Ramón Areces Fellowship. For post-doctoral scholars who are Spanish citizens, this new CES fellowship offers a one-year residency and the chance to conduct research at Harvard. We encourage interested candidates to review the application criteria and apply by February 24, 2023.
Dissertation Grant Applications Close February 10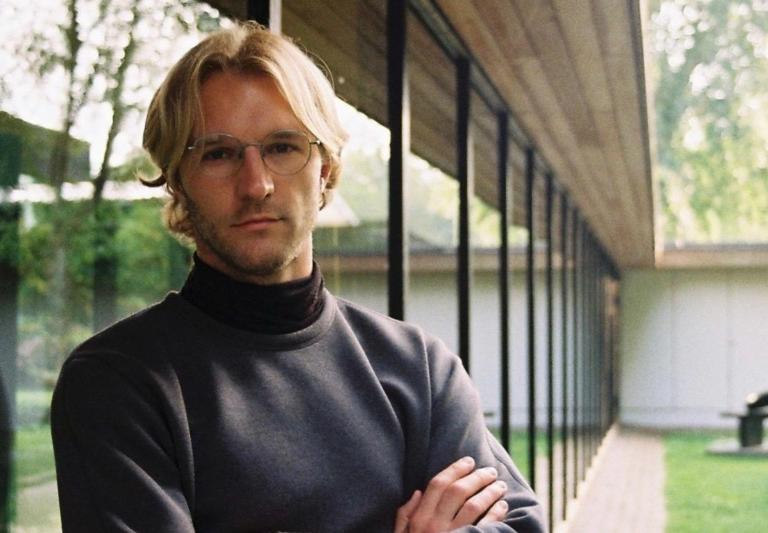 CES offers dissertation fellowships for doctoral students at Harvard University and MIT whose research focuses on modern Europe. Eligible students should apply by February 10, 2023.
Undergraduate Summer Opportunities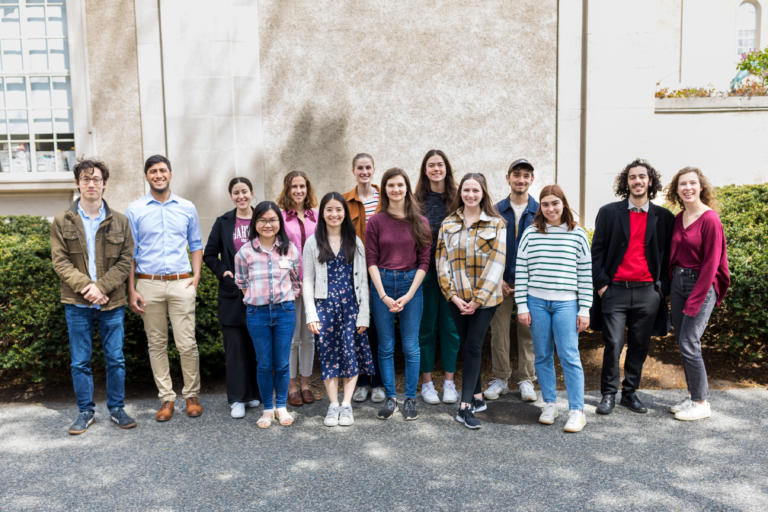 CES offers funding for summer internships and summer research travel grants for senior thesis writers focusing on Europe. Applications are open now, and we encourage undergraduates to apply by February 17, 2023.
Call for Open Forum Working Papers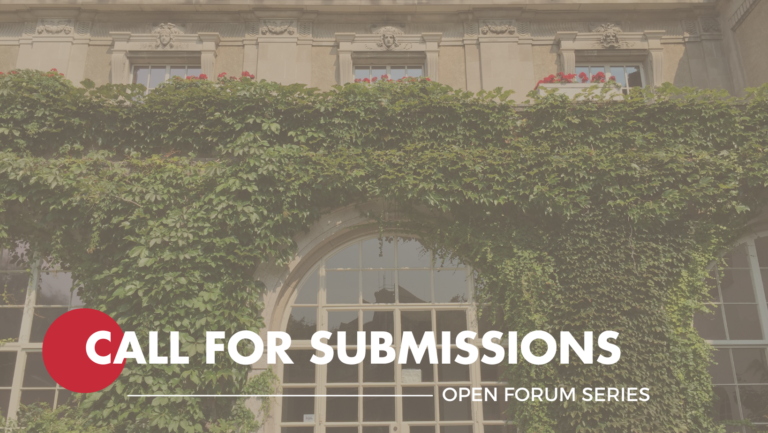 The CES Open Forum Series is intended to bring new work on Europe to a wider audience and facilitate discussion of the papers. CES invites affiliates and graduate students to submit their research paper for the upcoming semester.