Photo Contest Winner 2017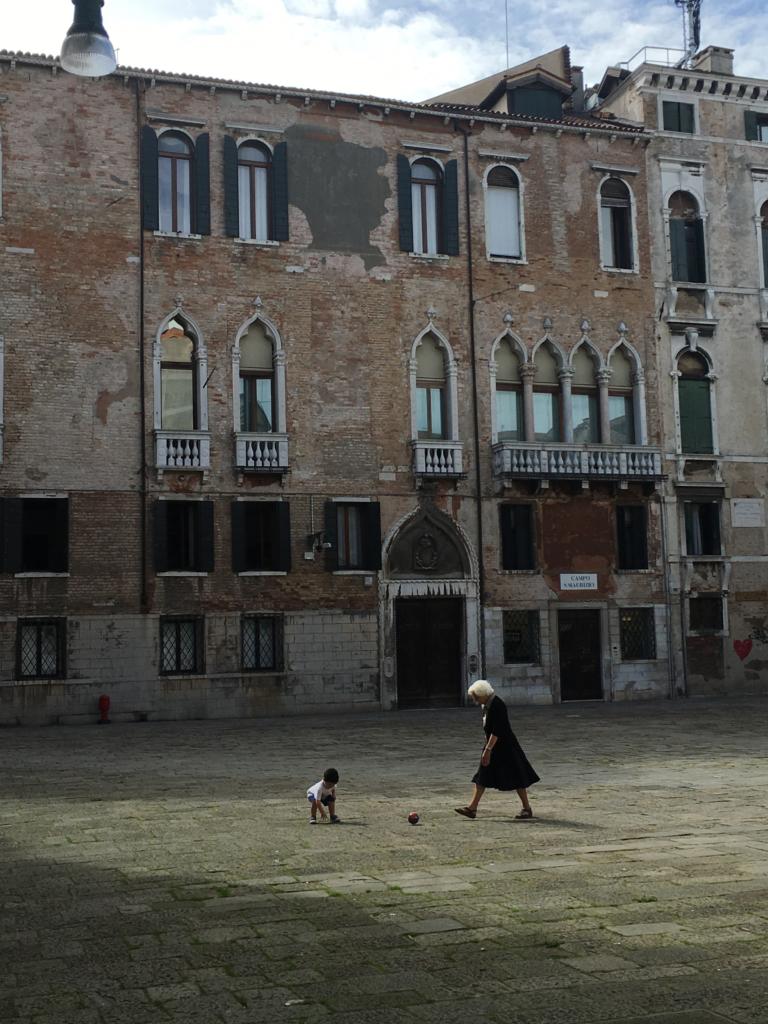 Congratulations to Denise Acosta '17 for winning this year's CES-sponsored Photo Contest in the 'People' category. Three additional students received honorable mentions. See the winning photographs here.
The Democratic Recession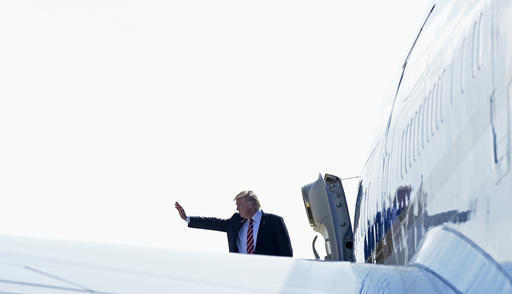 An insightful podcast by Yascha Mounk in conversation with Larry Diamond, a Senior Fellow at the Hoover Institution, on the appearance of a global recession of democracy and building coalitions against populism.