Open Forum Publishes New Working Paper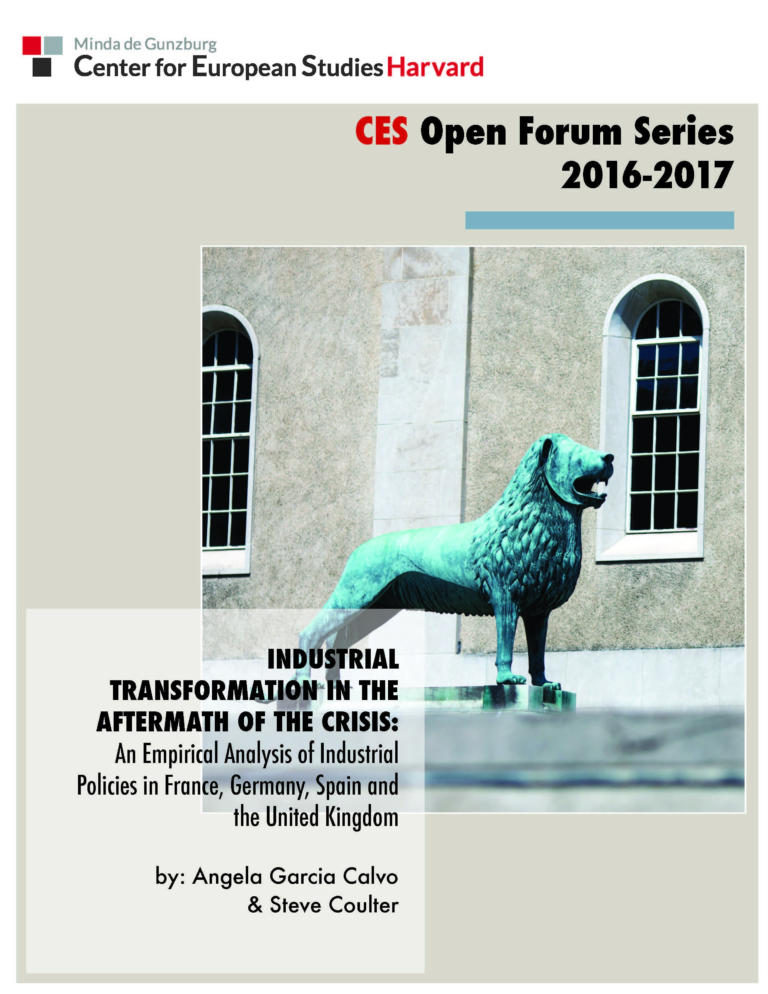 The latest working paper of the Open Forum Series is published. "Industrial Transformation in the Aftermath of the Crisis: an Empirical Analysis of Industrial Policies in France, Germany, Spain and the United Kingdom," by former CES Visiting Scholar Angela Garcia Calvo and Steve Coulter.
It can't happen here, probably

Fascism is not taking root in the United States as it did in Europe's fertile ground in the 1930s, but the ascendance of President Donald Trump and the early actions of his administration may move the United States in an authoritarian direction, a panel of Harvard historians told a a full house at CES.
Watch Olivier Roy & Tarek Masoud debate the "Populist Paradox" in Europe
The Trump Administration's Abetting of anti-Semitism Will Be Passive, Not Active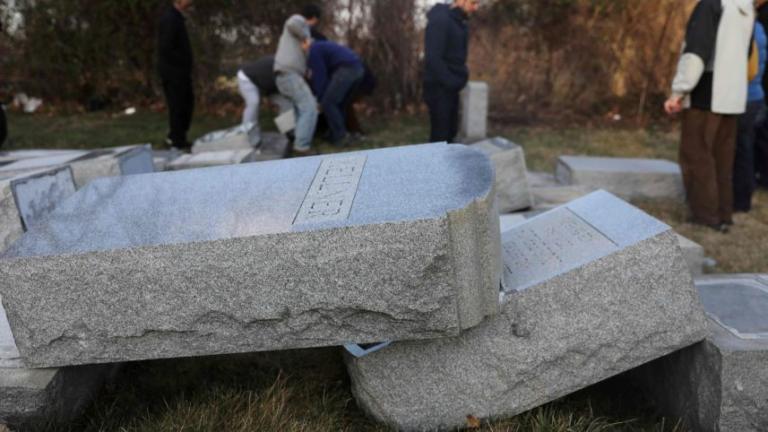 Derek Penslar comments that "Trump doesn't present Jews as a dangerous group the way he describes Muslims or Mexicans. But don't expect him to take vigorous action to identify, shame and punish the perpetrators of anti-Semitic incidents."