Guido Goldman Receives 2018 Centennial Medal for Lifelong Contribution to Harvard and International Peace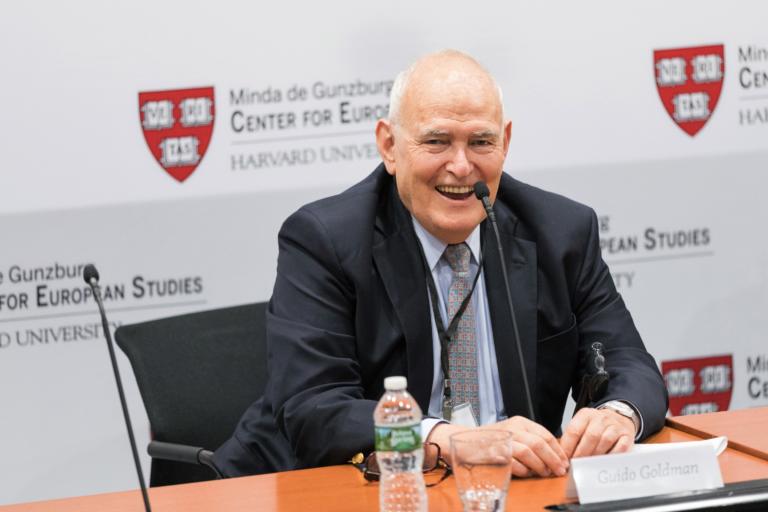 Today, Harvard University's Graduate School of Arts and Sciences (GSAS) awarded Guido Goldman, founding director of the Minda de Gunzburg Center for European Studies (CES), its highest honor – the Centennial Medal. Goldman was recognized for his "lifelong commitment to promoting international peace and prosperity" and "decades of impeccable leadership of the Center for European Studies and service to Harvard" by Emma Dench, GSAS interim dean.
Her app for a socio-medical goal: Anthropology without borders
Margot Mai (Anthropology, 2019) who received a CES senior thesis grant in 2017 was selected in the Harvard Gazette Commencement issue which showcases some of Harvard's stellar graduates. Margot also received a Hoopes Prize for her research.
2018 Senior Thesis Grant Recipients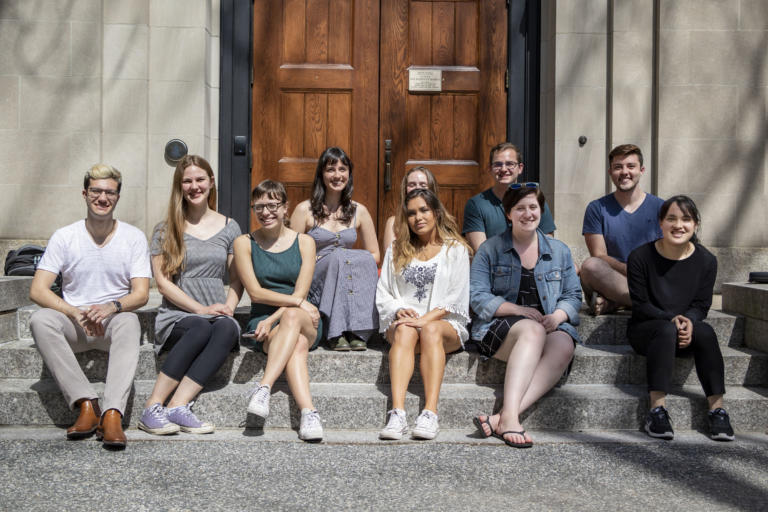 Congratulations to our 14 senior thesis grant recipients. We wish them great travels as they conduct research in Europe this summer. We look forward to hearing about their findings at our CES Senior Thesis Conference this fall. See details on these amazing students and their projects.
2018 Internship Recipients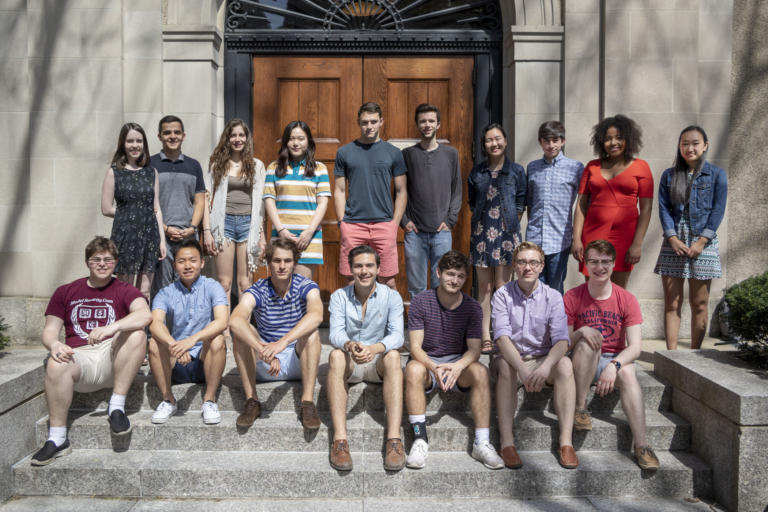 This summer, CES is supporting 18 students who will travel to nine European countries for their internships. While CES provided funding for all the internships, some positions were organized by the Center and others were created through the initiative of the students.
Five Grant Recipients Awarded Hoopes Prize for Outstanding Theses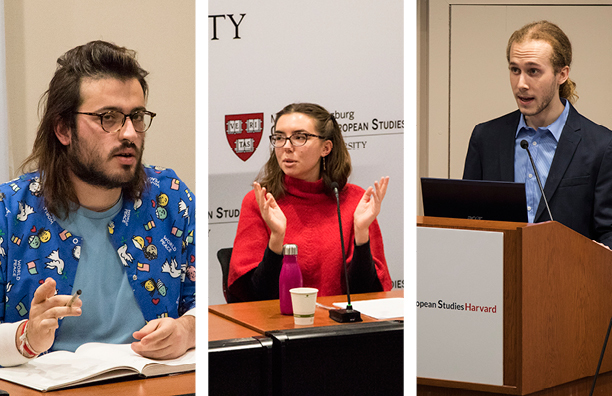 Congratulations to our five undergraduates who won the Hoopes Prize for their outstanding senior theses research on Europe:
Art Exhibit – Occupying Paris: 1968 and the Spaces of Protest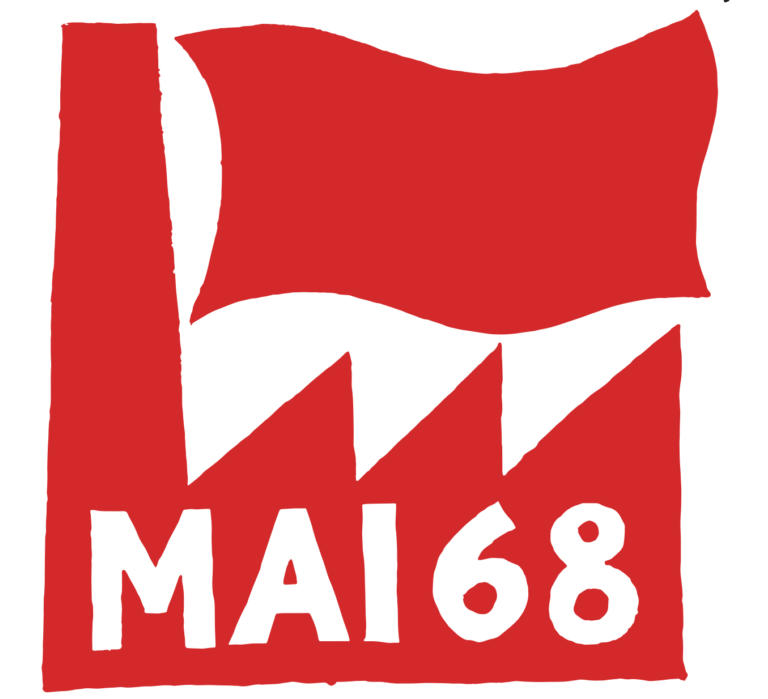 On the occasion of the fiftieth anniversary of the May 1968 movement, this new exhibit features a selection of period posters and photographs to reconsider an extraordinary month of civil disobedience, evaluate the impact it made then, and assess the legacy it bequeathed for practitioners of dissent to this day. The exhibit will will run through June 1, 2018 at the Jacek E. Giedrojć Gallery at CES.