Spring 2018 Fellows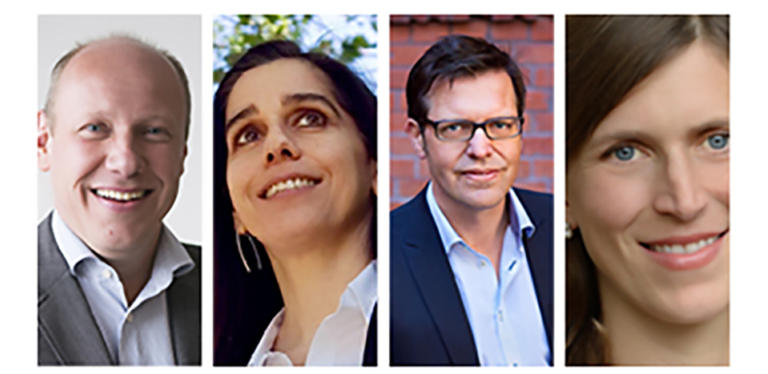 This spring, CES welcomes six new visiting scholars and fellows from Europe, including:
The big squeeze on American democracy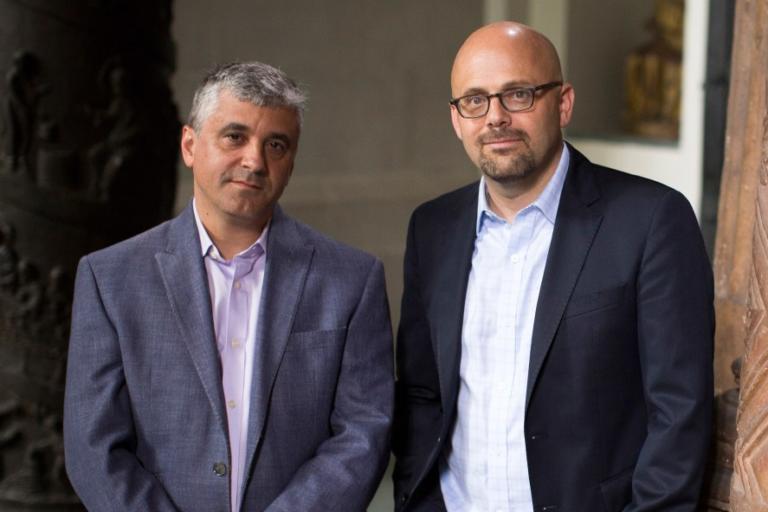 Political polarization has risen dangerously high over race, religion, and culture, says Daniel Ziblatt, Professor of Government and CES Resident Faculty, in his New York Times bestselling new book "How Democracies Die" which is co-authored with Steve Levitsky.
Turkey and the West: Fault Lines in a Troubled Alliance
E-book | ​Ordoliberalism: A German Oddity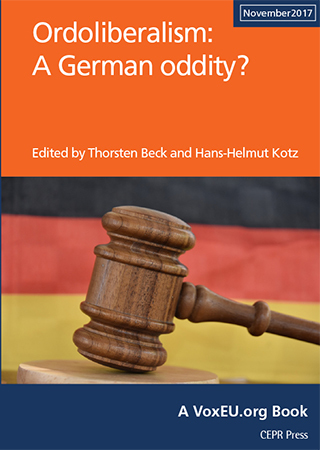 What is the ordoliberal school of economics and its influence on German policymaking? How does it compare to American policymaking? This e-book explains the historical development of the ordoliberal school of economics and the differences between the German and Anglo-Saxon models. Chapters of this book are the result of discussions at the workshop "Incompatible Economic Philosophies: German Ordo vs. U.S. Pragmatism," organized by CES Resident Faculty Hans-Helmut Kotz, which convened prominent American and European economists.