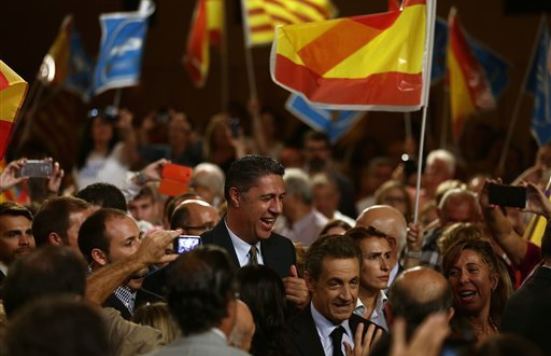 What is transcending national boundaries to create today's political turmoil in the West? (Photo: AP Image/ Manu Fernandez)
Peter Gordon writes an in-depth review of the new biography of the life and thought of Jürgen Habermas.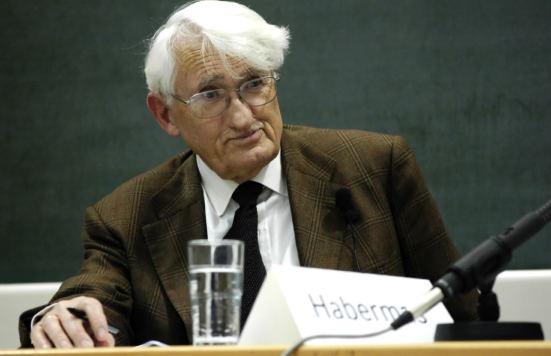 Art on Display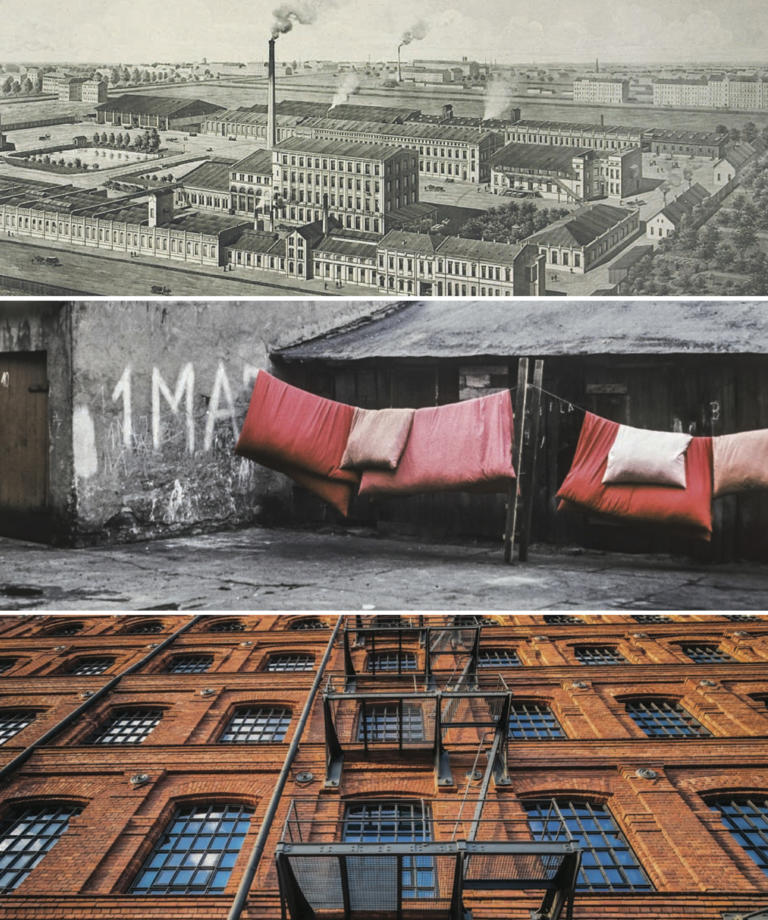 View CES' newest art exhibit Łódź: Still the Promised Land. A project by Jan Kubasiewicz, curator of the Jacek E. Giedrojć Gallery at CES, this exhibit showcases three snapshots of the history of Łódź from the Industrial Revolution of the 19th century to today's transformation as a commercial center. The exhibit will run through fall 2016.
CES People
Derek Penslar
Visiting Professor of History, Harvard University; Resident Faculty, CES, Harvard University; Co-Chair, Jews in Modern Europe Study Group, CES, Harvard University
Derek Penslar is a comparative historian with interests in the relationship between modern Israel and diaspora Jewish societies, global nationalist movements, European colonialism, and post-colonial states. He has taught at Indiana University ...