The Struggle Continues: The Politics of Protest Since 1968
Hungary's Elections: Are Voters Enough to Protect Democracy?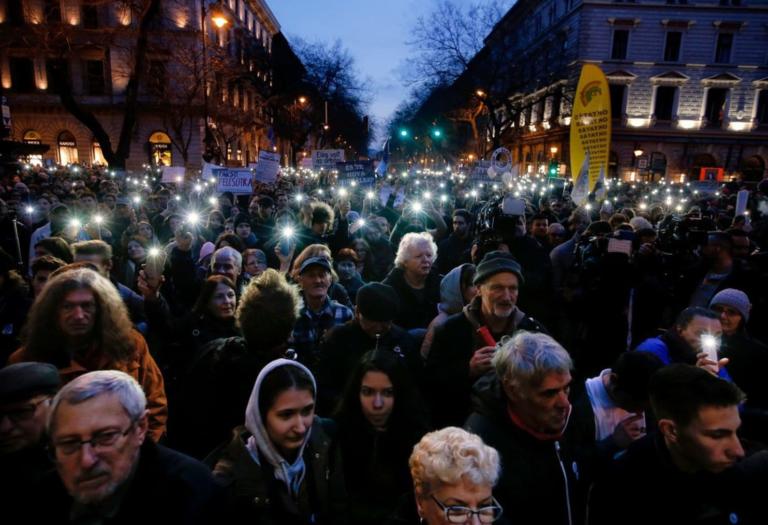 Looking at elections in Hungary this week, the authors state that the country's story shows a "subtle erosion of democracy — one where politicians took advantage of transitory control of the legislature to rewrite the rules of the political game."
Art Exhibit – Occupying Paris: 1968 and the Spaces of Protest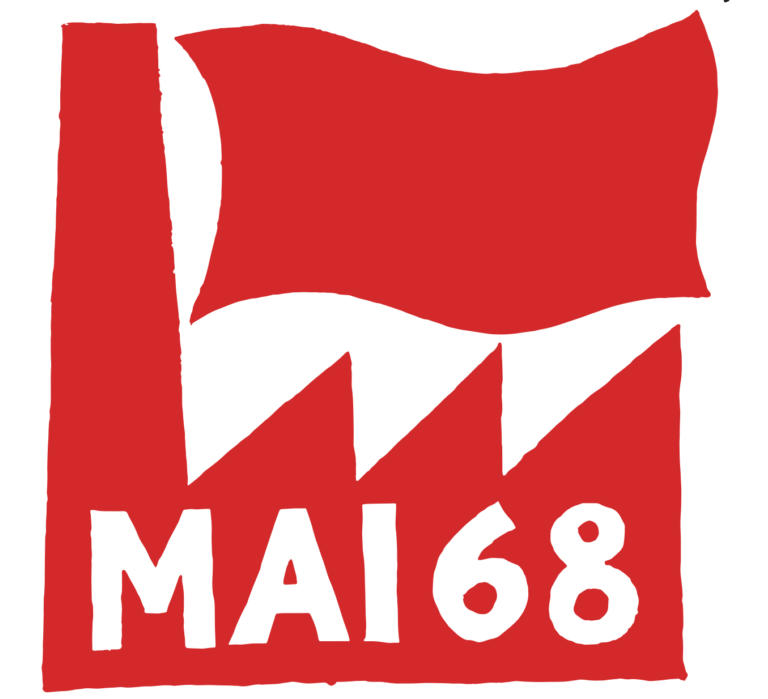 On the occasion of the fiftieth anniversary of the May 1968 movement, this new exhibit features a selection of period posters and photographs to reconsider an extraordinary month of civil disobedience, evaluate the impact it made then, and assess the legacy it bequeathed for practitioners of dissent to this day. The exhibit will will run through June 1, 2018 at the Jacek E. Giedrojć Gallery at CES.
Why Grexit cannot save Greece (but staying in the Euro area might)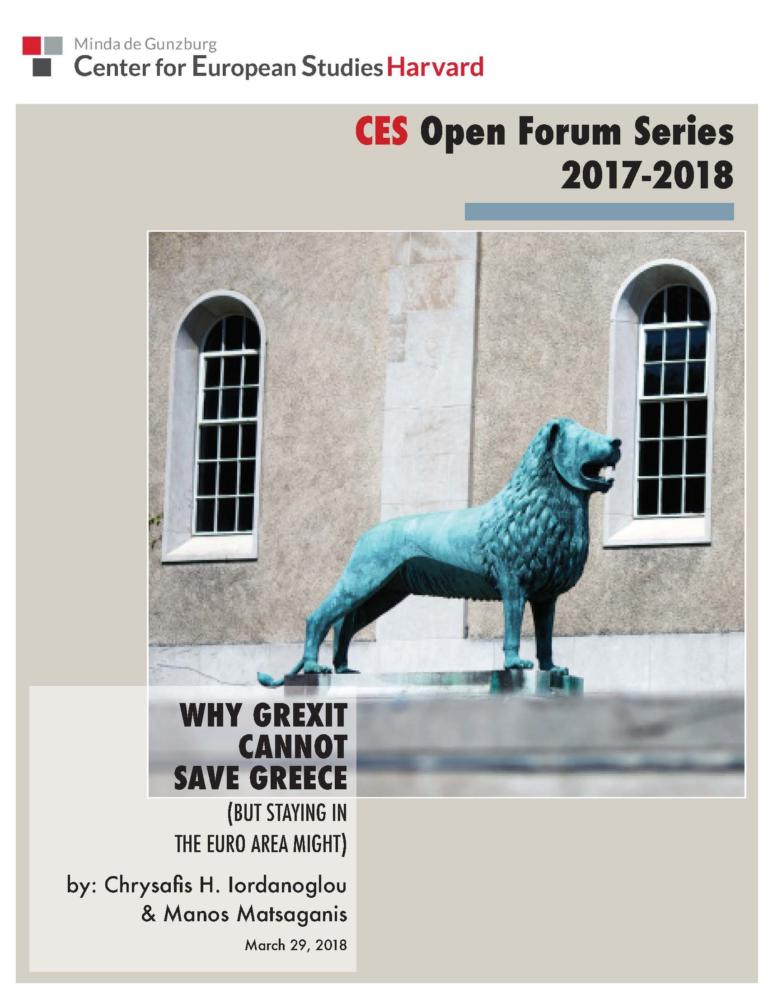 Read the latest working paper submission to the Open Forum Series. Co-authored by former CES Visiting Scholar Manos Matsaganis, it examines the case for Grexit and possible effects.