Applications are now open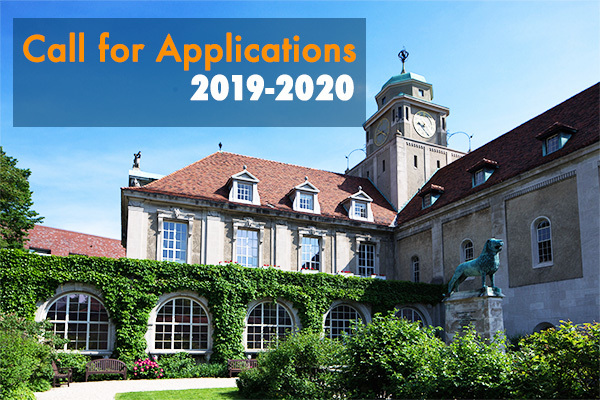 Visiting Scholars 2018-2019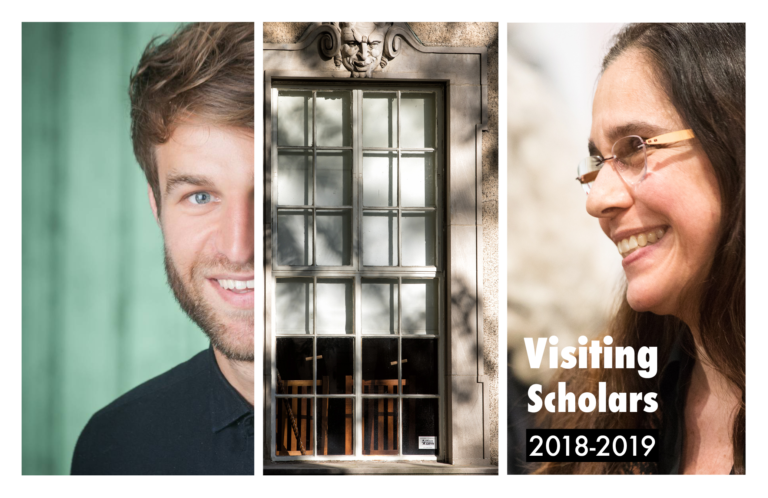 CES welcomes 25 Visiting Scholars in 2018-2019. This year's scholars come from eight disciplines and hail from nine European countries as well as Australia, China, Turkey and the United States.
Call for Open Forum Working Papers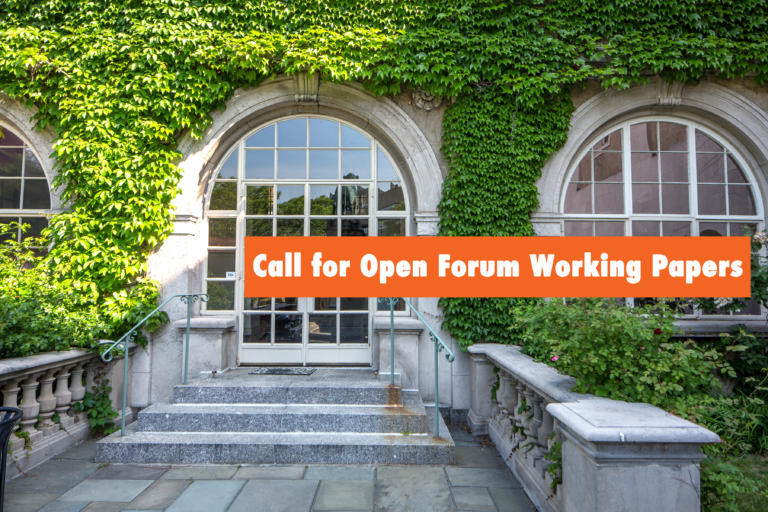 CES invites all affiliates, including Visiting Scholars, to submit papers for publication in the Open Forum series. Open Forum is intended to make Europe-focused research in progress available to a wide audience.
New Working Papers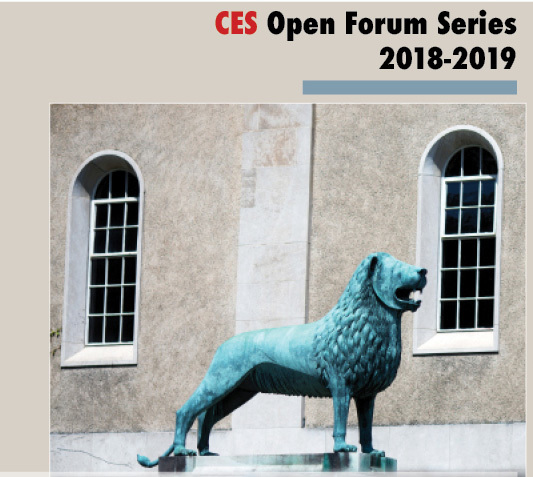 Dariusz Stola speaks about the future of the Museum of the History of Polish Jews (POLIN)