Putting science to work: Francesco Rolando changed concentrations to place medicine in a social context
#Harvard21 graduate Francesco Rolando's interest in health policy deepened last spring, when he conducted research for his thesis while volunteering at a medical clinic in Turin https://t.co/YblHzKpFRT

— Harvard University (@Harvard) May 20, 2021
Kelly Brignac's research explores the dark side of French colonial history
A Seat at the Table: Bridging the Gap between Europe and Africa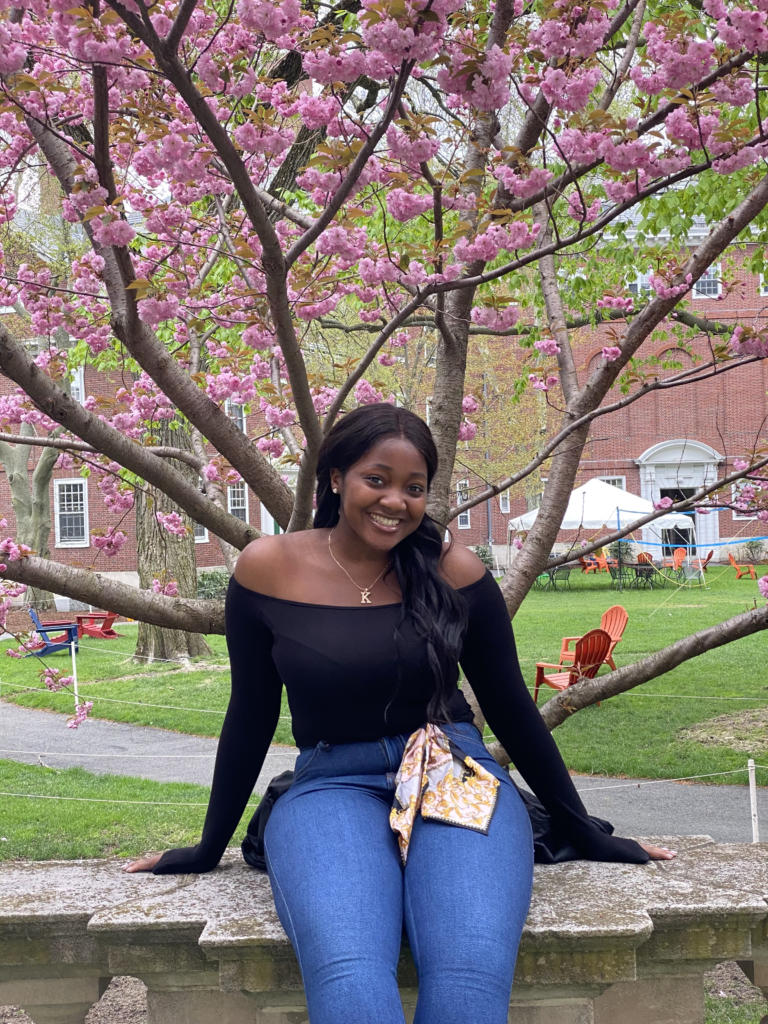 I want to be involved in sharing African voices and allowing African countries to have a seat at these tables."
– Chinaza Asiebgu (History, Secondary in African Studies and French Citation, 2022).
Congratulations Hoopes Prize Winners 2021
Congratulations to Ciara Hervás, Emily Markowitz, and Alexandra Todorova for receiving the prestigious Thomas Temple Hoopes Prize for your outstanding senior thesis research on a European topic. We wish you all the best for the future. pic.twitter.com/hwP0zczmxA
— Minda de Gunzburg Center for European Studies (@EuropeAtHarvard) May 26, 2021
Christiane Taubira and Aminata Touré detail efforts in their nations to combat racism in a seminar led by CES Resident Faculty Mary D. Lewis.
Read more