New Art Exhibit Opens September 25: Remember Yugoslavia? Photos by Nobel Laureate Martin Karplus
For more information about the opening discussion "Yugoslavia Revisited" and the exhibit, see here.
Argyro Nicolaou speaks about the treatment of migration in the Mediterranean Sea and her native Cyprus in film, art and literature, and how this research fits with her work for an upcoming exhibit at the MOMA in New York City. "I consider my work one way of using the humanities to respond to politics," says Nicolaou who received a CES Dissertation Research Grant and completed her Ph.D. in comparative literature in 2019.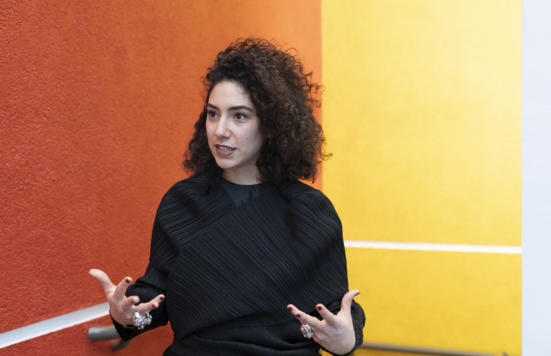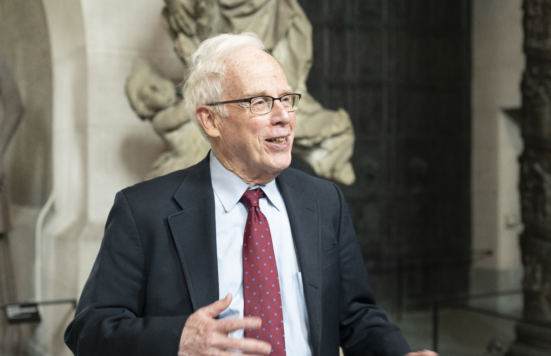 Charles Maier the Leverett Saltonstall Research Professor and CES resident faculty, retired in May, bringing to a close more than 50 years of teaching at Harvard. We spoke to him about his career at a changing university, what he'll miss, what he won't, and what he's doing next.