Pablo Rasmussen (Government, European History, Politics and Societies) reflects on how his journey from Mexico City to Oklahoma and internships in Belgrade and Brussels have made him a rugged internationalist. He spoke to CES on the eve of his graduation from Harvard College.
Read more

On the centenary of Max Weber's death, Peter E. Gordon, CES Resident Faculty, reflects on the German sociologist's legacy and significance with a review of his newly translated vocation lectures published in "Charisma and Disenchantment: The Vocation Lectures" by The New York Review of Books https://bit.ly/2ZEGz6z
Read more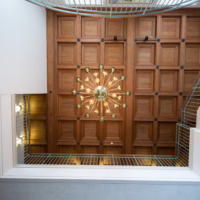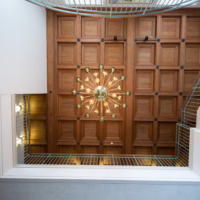 COVID-19 Update – Since March 16th, CES has been working remotely and the building has been closed to the public. All events at CES have been cancelled until further notice. Please visit the Harvard University Coronavirus website for regular updates on the university's policies.