Russia's invasion of Ukraine has upset global norms and reset European expectations for everything from security to growth. CES affiliates reflect on the historical, security socio-political and economic dimensions of the conflict.
Read more
The Harvard Gazette reported on the visit of Ireland's Miister of Foreign Affairs and Minister of Defense, Simon Coveney's visit to CES on April 29th, 2022.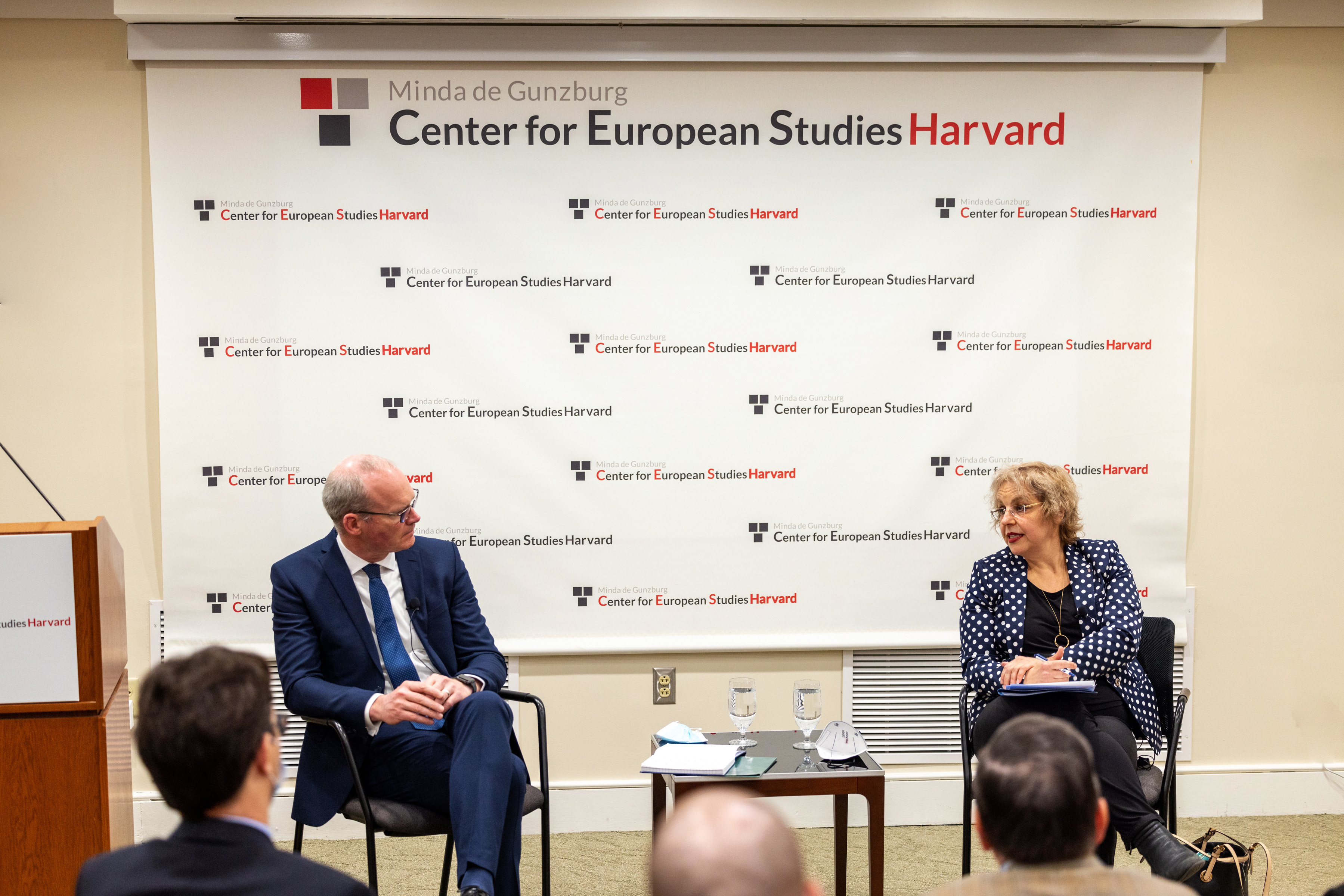 Read more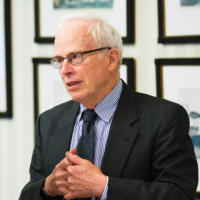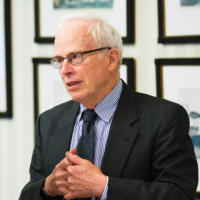 "This is not just a European story. It is a story about the global balance of power." – Professor Charles Maier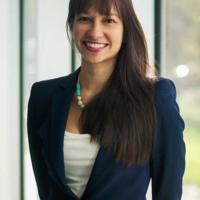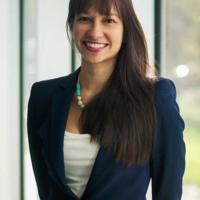 "What's happened in the wake of Russia's invasion of Ukraine is essentially an acceleration towards the common goals of the EU and of European integration as many barriers to security integration for Europe have fallen aside in reaction to Russian aggression." – Professor Mai'a Cross
CES Supports Students Impacted by the War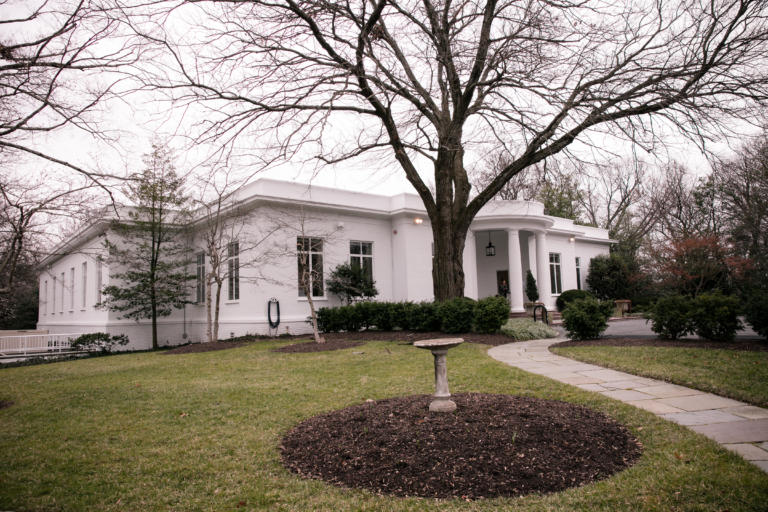 To support Harvard College students impacted by the war in Ukraine, CES partnered with the Center for Hellenic Studies (CHS) to launch the Harvard Summer Stay in Washington, DC initiative.
As Russia invades, Fiona Hill weighed in on Putin
On February 24, the day Russia started its invasion of Ukraine, the Minda de Gunzburg Center for European Studies (CES) welcomed Fiona Hill (Ph.D. '98) back to Harvard, hosting her for a roundtable discussion with graduate and undergraduate students.