CES takes a look back at the year we went virtual
Celebrating a bicentennial of democracy in its birthplace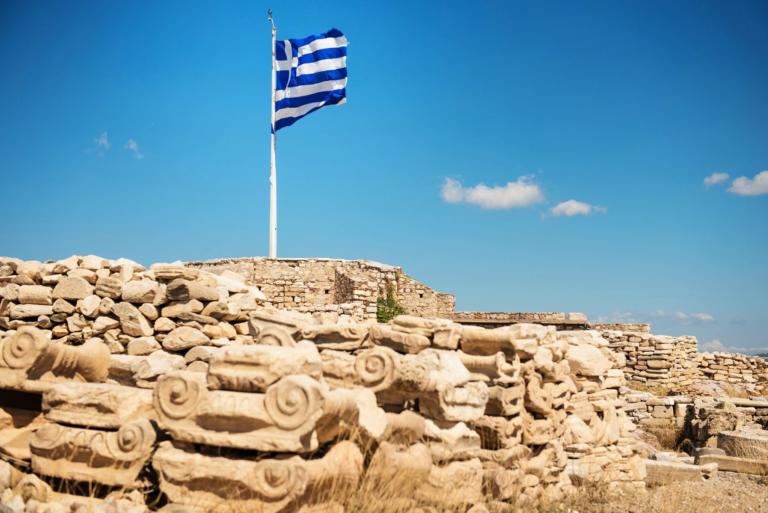 At Harvard and elsewhere, philhellenes celebrate Greek independence.
Ghost in the Machine - An Interview with Peter Gordon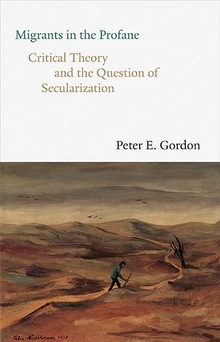 Through close, creative readings of Benjamin, Horkheimer, and Adorno, CES Resident Faculty Peter Gordon's latest book Migrants in the Profane (Yale University Press, 2020) pursues these thinkers' relationship to religious concepts and secularization, along with broader questions about their epoch and ours. "Does secularization mean the disappearance of religion or its transformation?" he asks in the book's introduction. "In the modern era can religious concepts survive or are they irrevocably lost? Can religious concepts retain both their relevance and their validity in a secular age, or is the dissolution of religion a philosophical and political necessity if we are to think of ourselves as truly modern?"
In this interview, Gordon speaks about these thinkers' varied attempts to reckon with religion and secularization and the relationship between theology and social critique.