How a democracy dies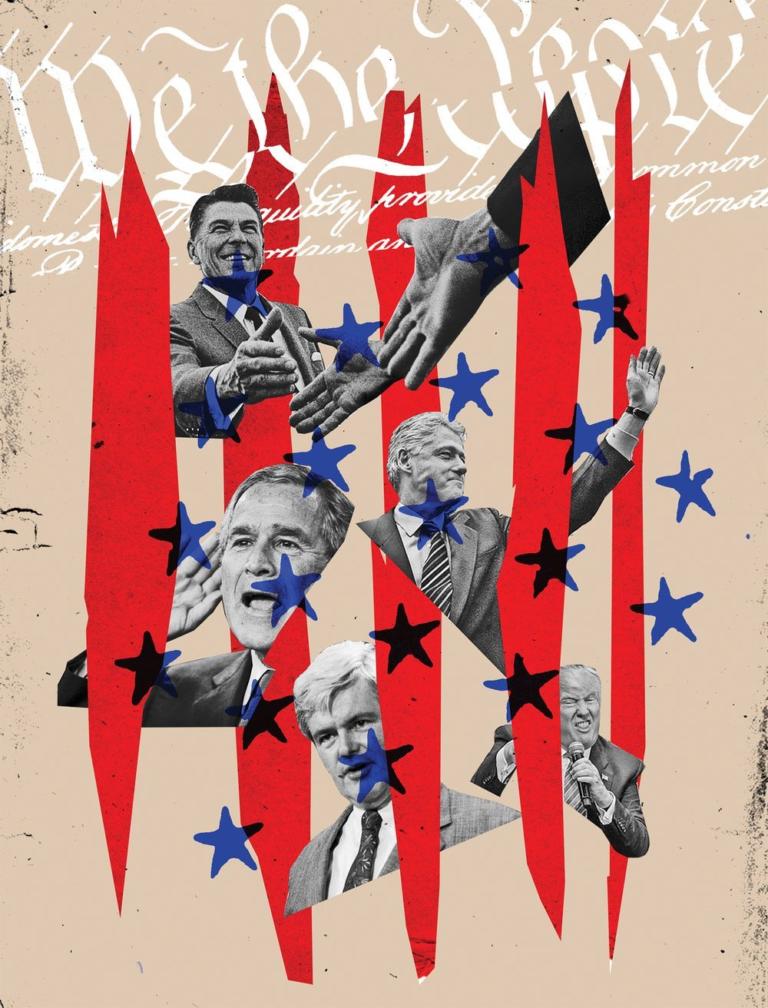 Donald Trump's contempt for American political institutions is only the latest chapter in a history of opportunistic attacks against them. Professor Ziblatt previews arguments from his forthcoming book "How Democracies die," slated for publication January 16, 2018.
The French Right Goes Wrong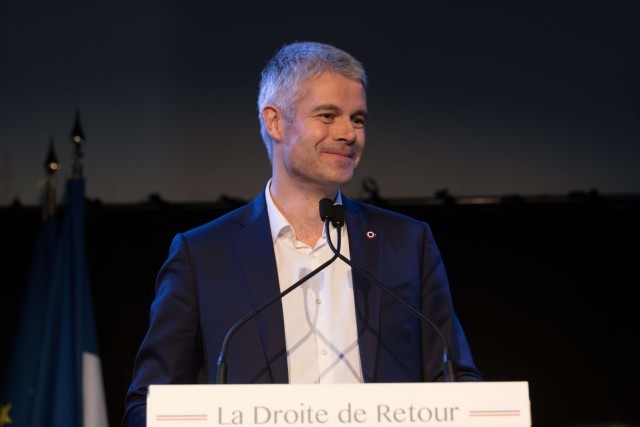 Will France's new Republican Leader Laurent Wauquiez win over dismayed Front National voters and challenge Emmanuel Macron in the 2020 presidential run?
The world according to Conrad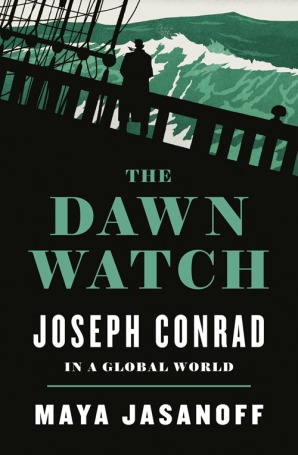 As Europe's economic picture brightens, new threats emerge