Photo Gallery - Angela Merkel at Harvard
Dissertation Completion Fellowship Recipients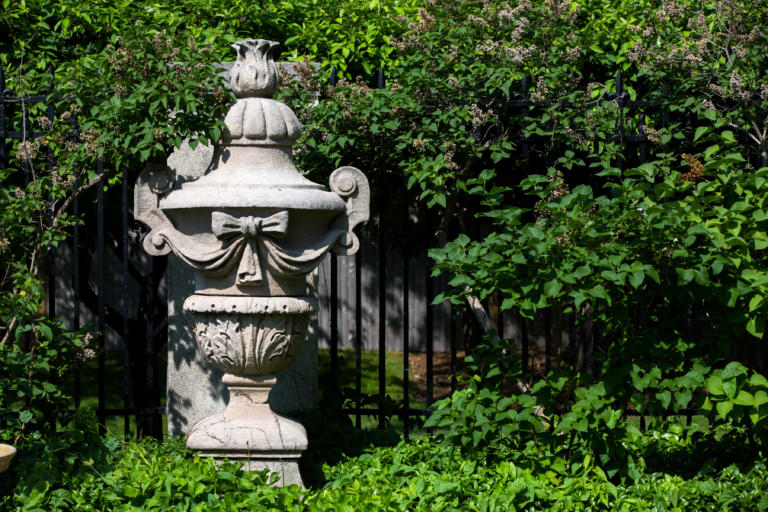 Dissertation Research Fellowship Recipients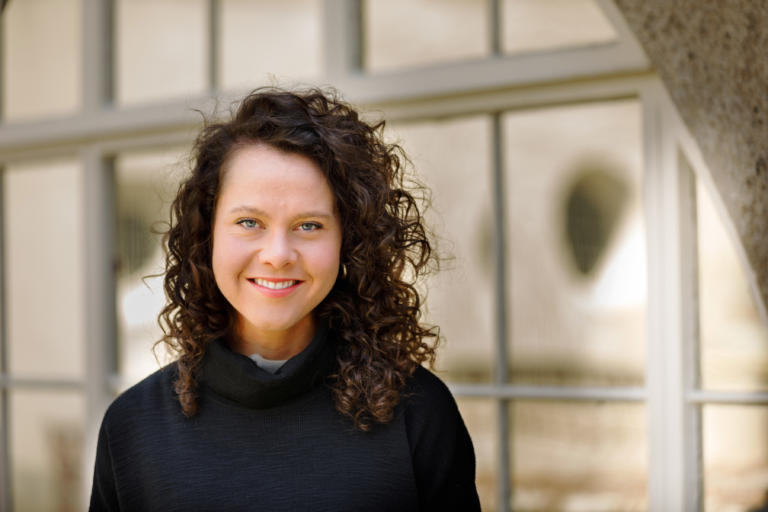 At Commencement, German chancellor Angela Merkel urges students 'to embrace new beginnings.'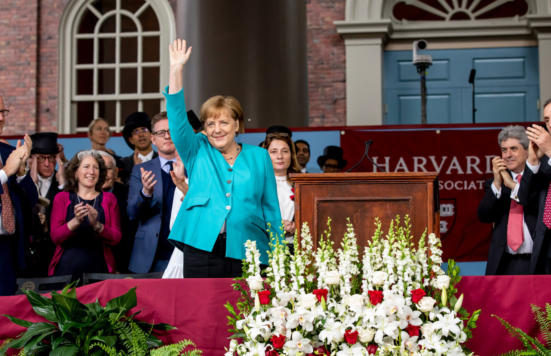 Students from Germany, who may barely remember when Angela Merkel wasn't chancellor, share their thoughts as she visits. Karl Oskar Schulz '22, who served as research assistant to Daniel Ziblatt and CES program assistant also shares his perspective.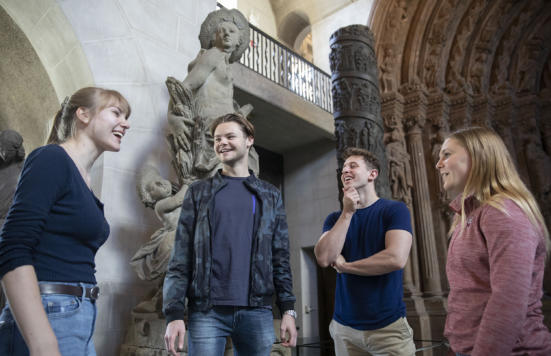 One day before her Commencement address, members of the CES community, including Resident Faculty Charles Maier and Senior Fellow Sigmar Gabriel, reflect on Chancellor Angela Merkel's contributions as a world leader.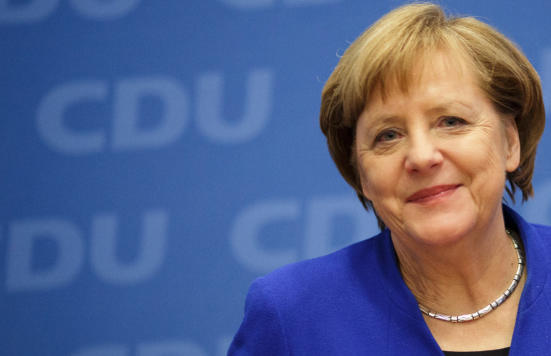 Over more than a century, the connections have spanned everything from curriculum reform to art collections to trans-Atlantic fellowships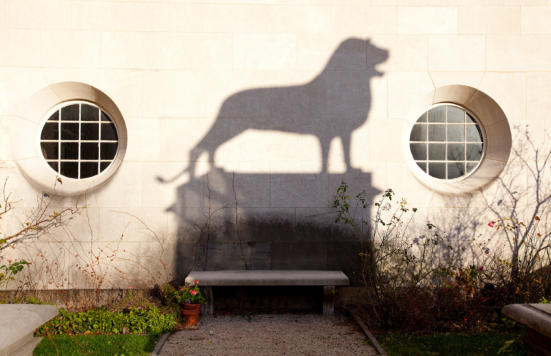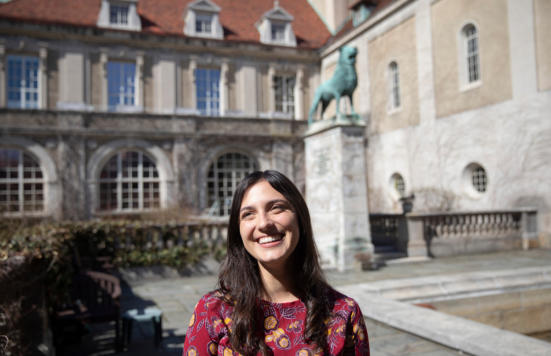 Sara Bobok '19 traveled to her native Hungary on a CES Senior Thesis Grant to hear what motivates young people. She won the prestigious Hoopes Prize for her senior thesis, which was guided by CES Director Grzegorz Ekiert and CES Affiliate Nikolas Prevelakis, among others. Featured here as one of Harvard's stellar graduates, read what motivates Sara and what she plans next.