Croatian prime minister Andrej Plenković details spread of economic, political, humanitarian crises, continuing authoritarian threats.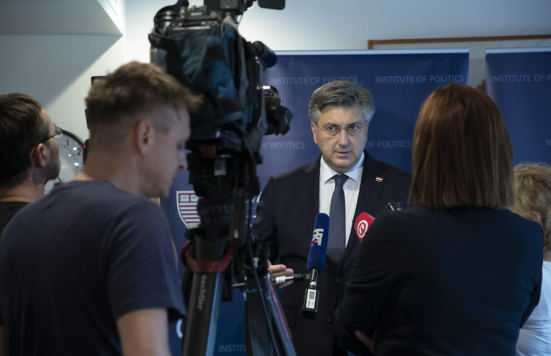 Event Video | Confronting Challenges to Democracy and Energy Security in Europe
Photo Album of Croatian Prime Minister Andrej Plenković's Visit to Harvard
On September 22, 2022 Croatian Prime Minister Andrej Plenkovic visited Harvard and spoke at the JFK Jr. Forum. Click below to view photos from this event.
Welcome Our Visiting Scholars 2022-2023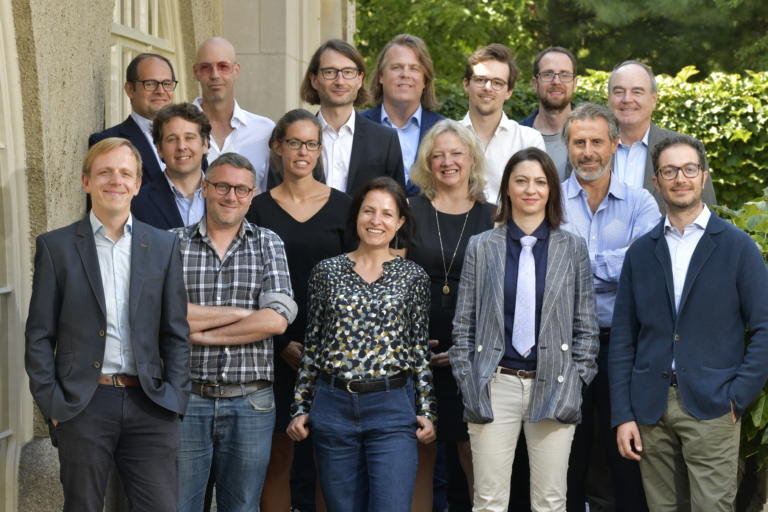 This year we welcome 25 Visiting Scholars who will be in residence. These scholars represent many social science disciplines and hail from institutions based in 13 countries.
Four Undergraduate Research Assistantships Open – Apply Now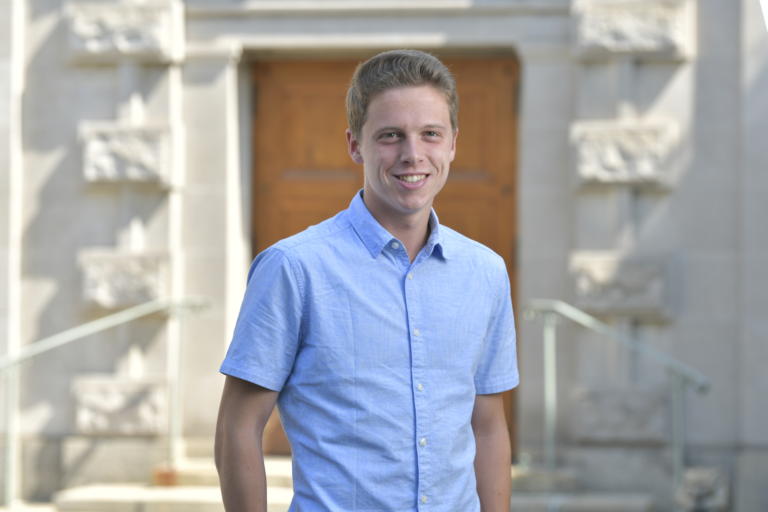 Applications for four Undergraduate Research Assistantships are now open. These positions offer students an invaluable opportunity to work with CES resident faculty members and visiting fellows on a project related to Europe.
Spreen joins CES as new resident faculty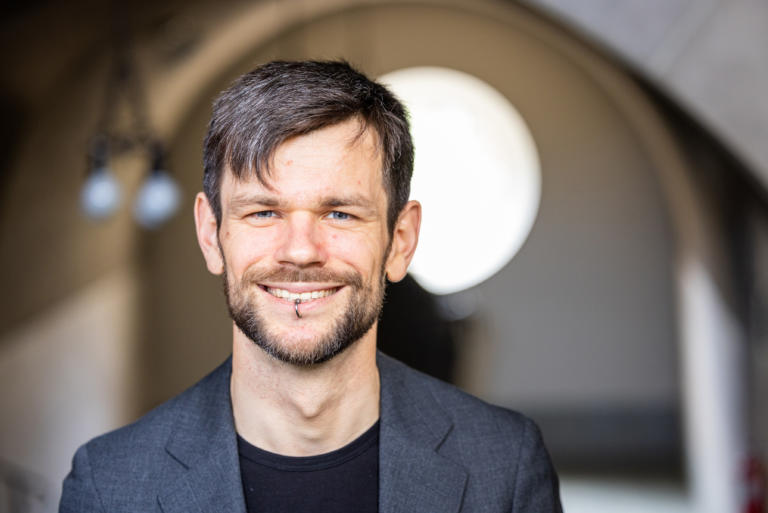 CES welcomes historian David Spreen as a new resident faculty member. Spreen is assistant professor of history at Harvard University and will co-chair the History Seminar.
Visiting Lecturer Ury at CES this year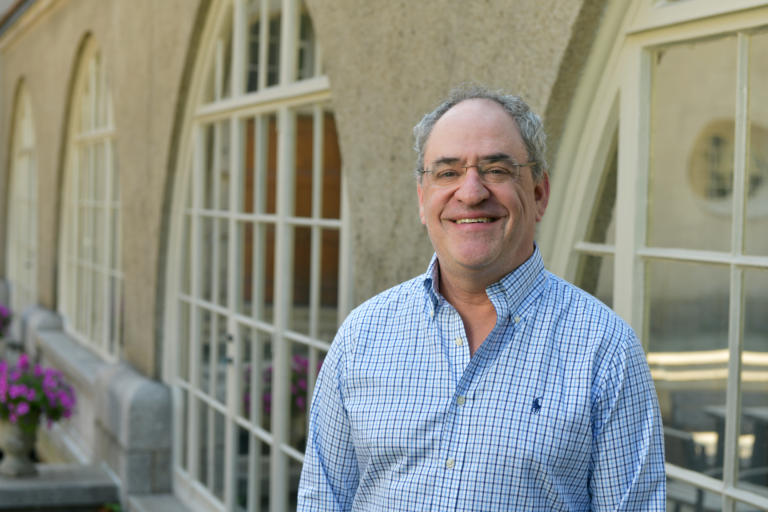 This year, Scott Ury will be in residence at CES as Weinstock Visiting Lecturer of History at Harvard.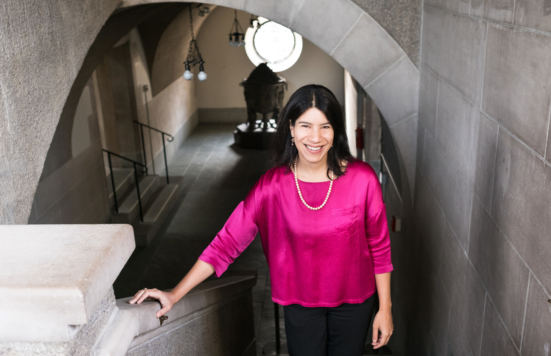 "The queen embodied a profound, sincere commitment to her duties — her final public act was to appoint her 15th prime minister — and for her unflagging performance of them, she will be rightly mourned. She has been a fixture of stability, and her death in already turbulent times will send ripples of sadness around the world. But we should not romanticize her era." – Maya Jasanoff
Ziblatt featured in Frontline documentary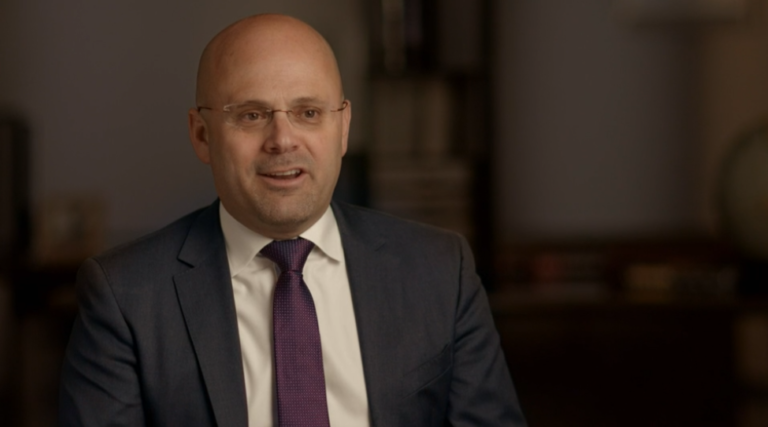 Daniel Ziblatt and co-author Steve Levitsky are prominently featured in the Frontline PBS documentary "Lies, Politics and Democracy" which details how GOP insiders embraced Trump and endangered democracy. "A democracy cannot survive if politicians and political parties don't know how to loose."