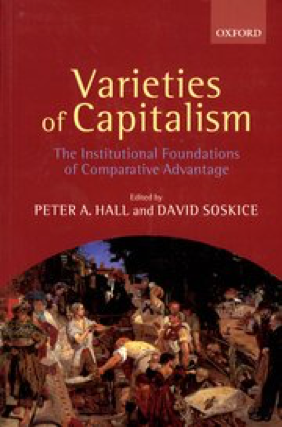 Hall, Peter A., and David Soskice. Varieties of Capitalism: The Institutional Foundations of Comparative Advantage. Oxford: Oxford University Press, 2001.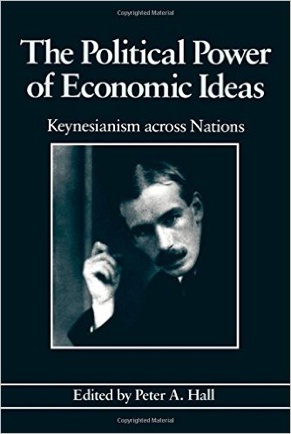 Hall, Peter A., ed. The Political Power of Economic Ideas: Keynesianism across Nations. Princeton: Princeton University Press, 1989.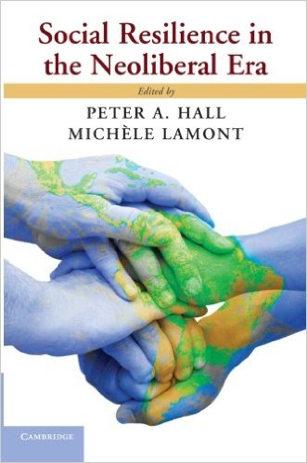 Hall, Peter A., and Michèle Lamont, eds. Social Resilience in the Neoliberal Era. New York: Cambridge University Press, 2013.