CES launches new seminar on democracy
CES is excited to announce the launch of the Seminar on Democracy: Past, Present, and Future, a new series chaired by CES Director Grzegorz Ekiert and Resident Faculty Daniel Ziblatt. We invite you to join us for the inaugural event on Monday, November 19, 2020. (For details and registration links see below.)
This seminar will explore the past, present, and future of democracy – its institutions and norms ­– and some chronic dilemmas in the practice of democracy. It will convene important thinkers in Europe and North America to explore a range of issues including: 1) what makes democracies work; 2) what challenges they face; 3) what makes them vulnerable to the rise of demagogues; and 4) what leads to democratic disappointment and disaffection. It will explore what lessons from historical and contemporary cases of democratic breakthrough and backsliding, ranging from Weimar Germany's spectacular collapse in the 1930s to post-communist Hungary and Poland.
The series is a collaborative effort with the following institutions: Berlin Social Science Center (WZB) – Research Unit on Transformations of Democracy (Germany); Central European University – Democracy Institute (Hungary); Collegium Civitas – Centre for Studies of Democracy, Civil Society and Political Elites (Poland); and Johns Hopkins University – SFN Agora Institute at (USA).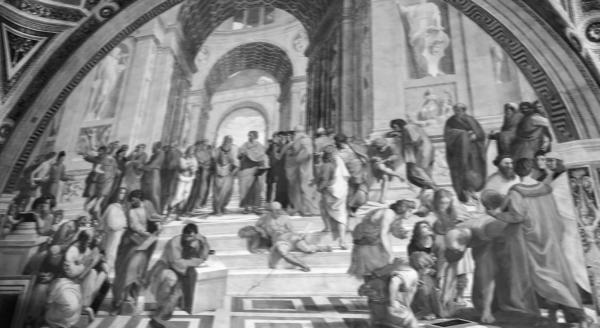 Thursday, November 19, 2020
–
12:00pm - 1:30pm
Sheri Berman – Professor of Political Science, Barnard College, Columbia University
Wolfgang Merkel – Professor Emeritus and Director of the Research unit on Democracy and Democratization, Berlin Social Science Center (WZB)
Yascha Mounk – Senior Fellow, SNF Agora Institute, Johns Hopkins University
Pippa Norris – Paul F. McGuire Lecturer in Comparative Politics & CES Faculty Associate, Harvard University
and
Chair Grzegorz Ekiert – Laurence A. Tisch Professor of Government & CES Director, Harvard UniversityDaniel Ziblatt – Eaton Professor of the Science of Government, CES Resident Faculty & Seminar Co-chair, Harvard University; Unit Director, Transformations of Democracy, Berlin Social Science Center (WZB)
Friday, November 13, 2020

12:30pm - 1:30pm
Elizabeth Carter – Assistant Professor of Political Science, University of New Hampshire; Local Affiliate, Minda de Gunzburg Center for European Studies, Harvard University
Chair Aleksandra Sojka – Postdoctoral Researcher, Department of Social Sciences, University Carlos III of Madrid; CES Visiting Scholar 2016-2017, Harvard University
Please note: During the 2020-2021 academic year, the Minda de Gunzburg Center for European Studies (CES) welcomes the Harvard community and general public to join its events virtually as part of Harvard University's response to the COVID-19 outbreak. Please check the events calendar regularly for new events. All events will take place via Zoom, and each event listing will include instructions for pre-registration and access.
We encourage you to follow us on Facebook, Twitter and Instagram @EuropeAtHarvard for news and updates.