Dear Members of the Class of 2020,

it was a pleasure meeting you at the Divisional Fair last week. Thanks for stopping by our booth to talk about the secondary field in European History, Politics & Societies. It's an exciting time to focus on Europe!
I wanted to invite you to our upcoming Open House this Wednesday, September 7, 2016 from 4:30-6:00 pm. Join us for refreshments and see what the Center for European Studies (CES) is all about. It's a chance for you to meet faculty and hear about the programs that CES offers for students like you who are interested in Europe.
Welcome to Harvard and best wishes for an amazing year ahead! We hope to see you at CES.
Sincerely,
Aida Vidan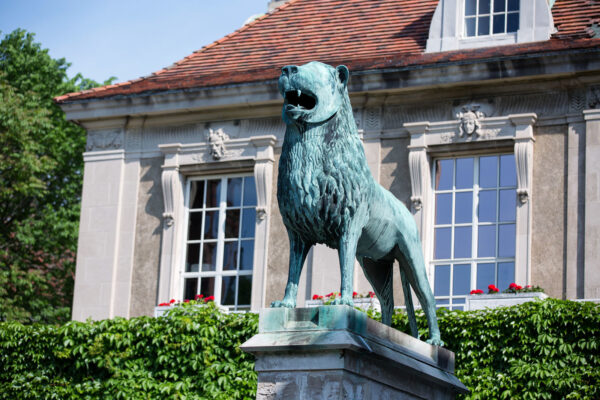 Wednesday, September 7, 2016
–
4:30pm - 6:00pm