The Minda de Gunzburg Center for European Studies (CES) welcomes you to join our virtual Open House tomorrow. Please RSVP now. Program details are in the link below.
Please note that entry to CES is limited to those who hold offices in the building as well as Harvard faculty, staff, and students.
Follow us on Facebook, Twitter, and Instagram @EuropeAtHarvard for news and updates.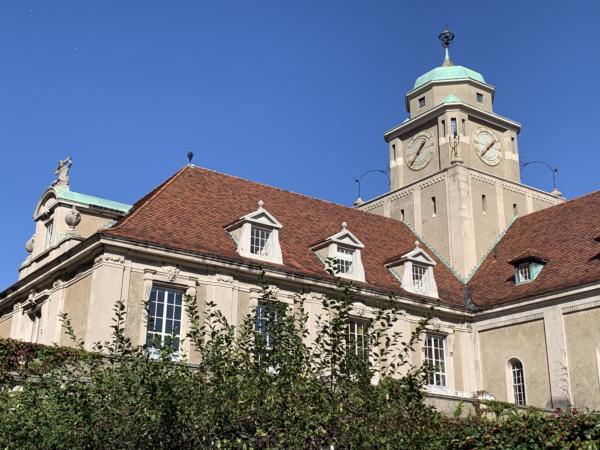 Thursday, September 23, 2021
–
12:00pm - 1:00pm