SENIOR THESIS CONFERENCE 12/1
Dear Students,
Are you interested in European issues? Want to know what fellow students think? We invite you to the senior thesis conference where seniors present their research in progress after spending a summer in Europe and engage in a dialogue with faculty. The conference is open to all students.
For juniors interested in applying for the CES senior thesis grant, this is an excellent opportunity to get a firsthand look at how research in Europe can advance their interests.
For the full program and details on students and their topics, see the conference listing below.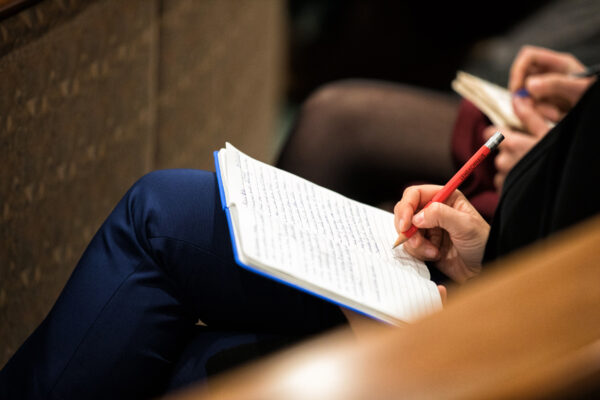 Friday, December 1, 2017
–
1:00pm - 5:00pm